Are you looking for bay window treatment ideas? You might find the options overwhelming. Luckily, with custom window treatments by Kerville Window Fashions, the process becomes easier.
Keep reading to discover your window treatment options, then reach out to us for purchase, creation, and installation!
Do you want a minimalistic design? Consider roller shades. They roll up easily to let in more light and are much less bulky than other options.
Simple white roller shades provide an elegant addition to any bay window.
Roman shades are a luxurious option for any bay window. They fold, rather than roll, to the top of the window. Pair them with drapes for additional light control.
Sheer shades bathe your room in the soft glow of filtered light. While they don't completely block natural light, no other treatment competes with their elegance and style.
If you want to highlight your home's architectural features, consider sheer shades paired with drapes.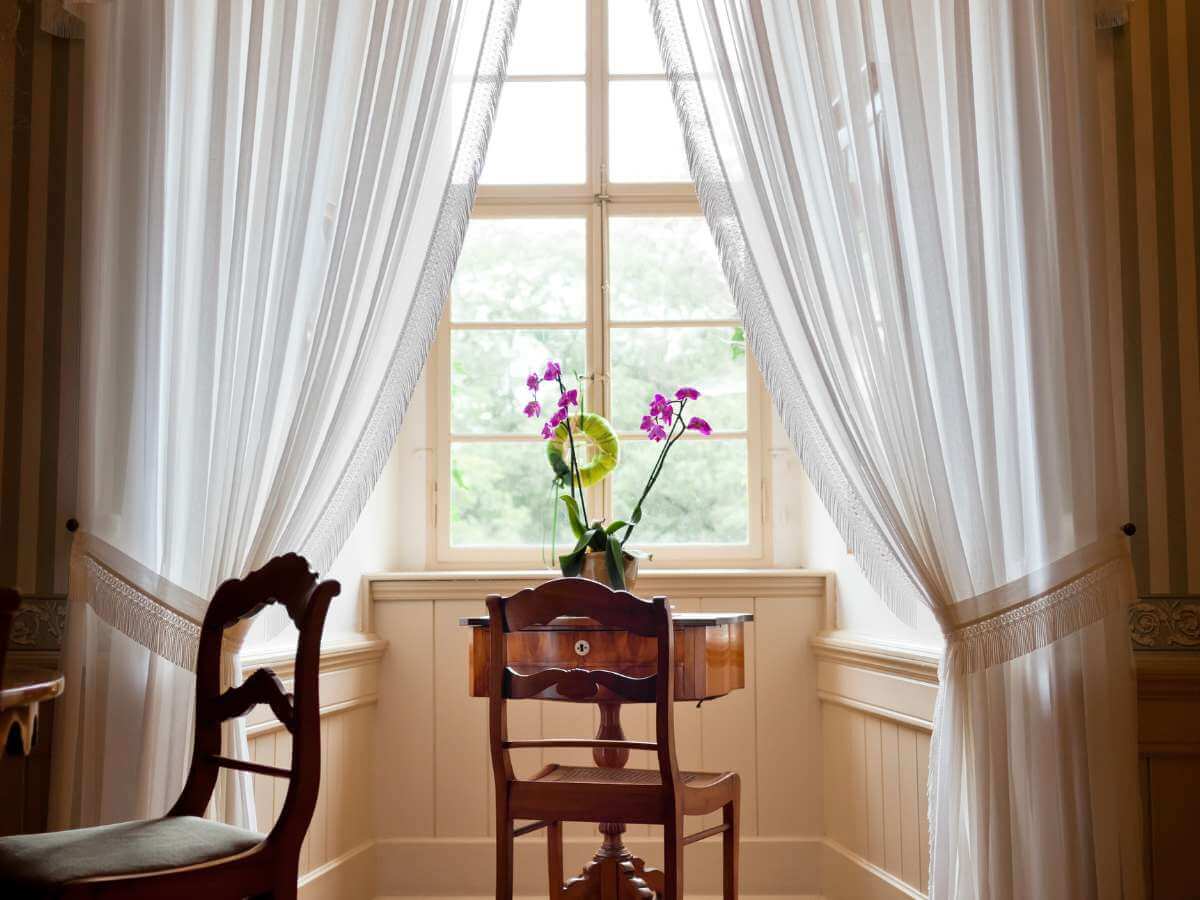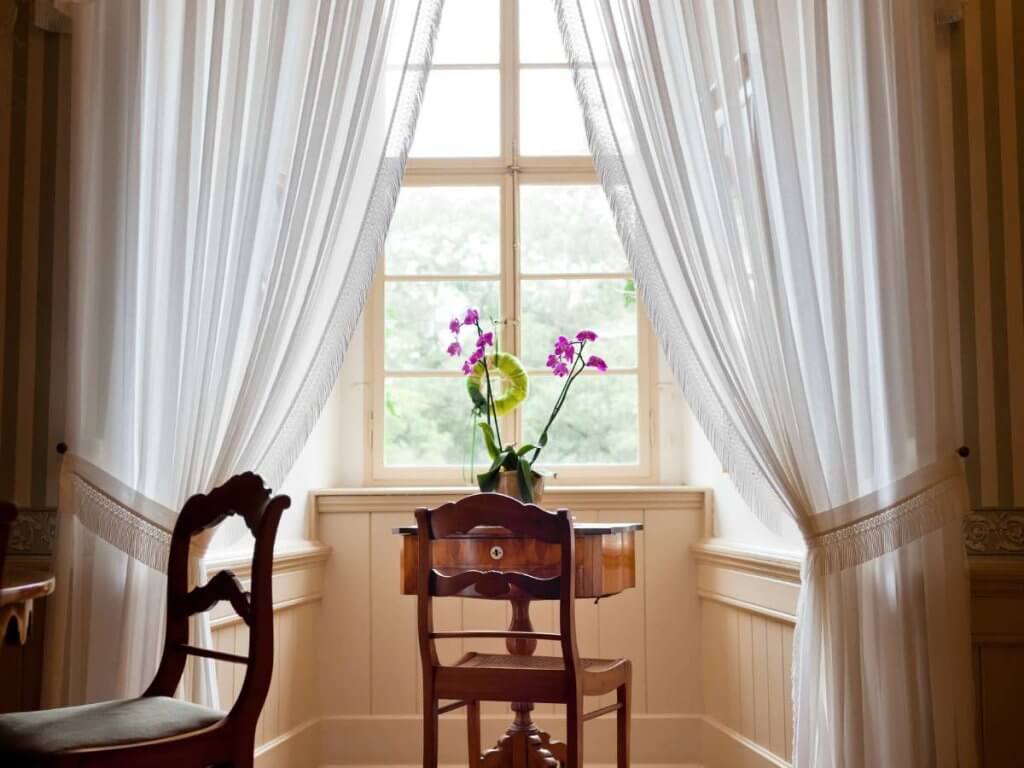 Draperies are the most versatile bay window treatment idea. Not only can they function on their own, but they pair well with almost any other treatment.
Choose a black-out variety to completely block the light, or a sheer variety to accentuate your windows with a soft glow.
With a proper sense of space, you can find drapery to enhance any style of bay window and decor.
Woven shades come in several varieties and naturally accentuate your room. They don't block out all light, but you can add liners to them to increase privacy.
If you want to focus on organic textures in your decor, choose woven wood shades. The most popular materials for these shades include rattan, bamboo, jute, or natural grasses.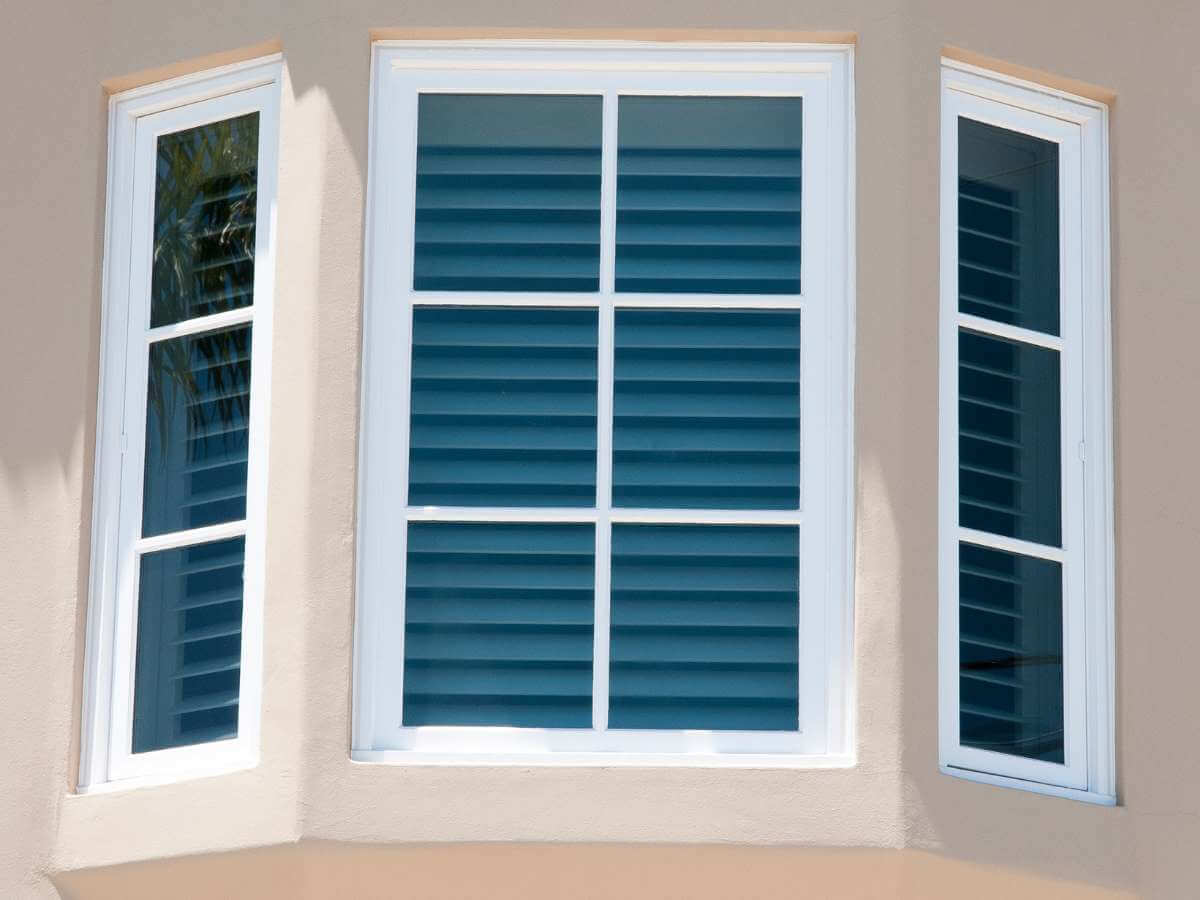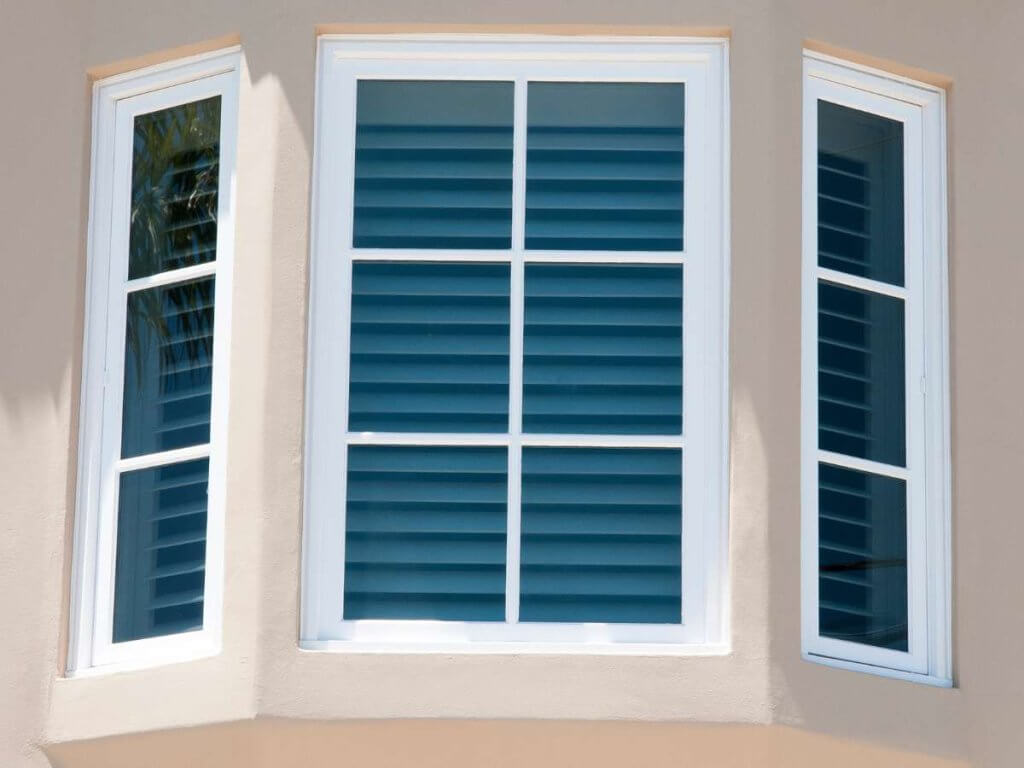 When most people think of shutters, they visualize wood. But they're available in many different materials, including aluminum and vinyl. However, because of their slats, they don't afford the same level of light control as shades.
Because they fit tightly to the edge of your windows, they can block out 99% of incoming light. They also provide some of the best energy efficiency of any window treatment and increase your home's value. Pair them with drapes for increased style and more nuanced light control.
Valances, Swags, and Cornices
While these treatments don't aid in controlling light, they add a pop of style to any shade, drape, or shutter. Do you know the difference between these three treatments?
Valances are thin strips of curtains across the top of the window only.
Swags drape, cascade, or loop across the top and down the side of the window.
Cornices are decorative moldings covering the corner where the wall meets the ceiling.
Choose Window Works Studio for Custom Designed Window Treatments
Do you have bay window treatment ideas but need help creating them? Whether you're looking for minimalist window treatments or extravagant styles, Kerrville Window Fashion can help you create them. Contact us today to book a consultation and start your custom design!