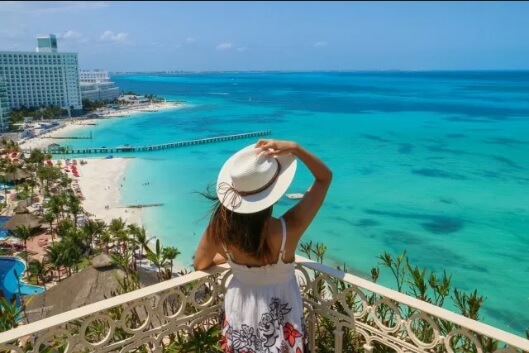 As I write this blog post, I am in Riviera Maya, Mexico, with over 300 Hunter Douglas dealers and the company's management team. We're having a great meeting here, and I just have to share some highlights with you.
This year, 2019, marks 100 years of innovation for Hunter Douglas. Kerrville Window Fashions is proud to be a distinguished partner and distributor of Hunter Douglas window fashion products, and we're excited to share what's new and on the horizon. Striving to be better, and tirelessly tweaking products and processes, Hunter Douglas allows us to offer the latest and greatest in window coverings to our clients.
In 2018, the Palm Beach Motorized Shutter won the WCMA award for Best New Style Concept, allowing more voice control of shutters, and providing people access to this great feature at a great price. Check out this short video here. It's an impressive product and budget-friendly, too. https://www.hunterdouglas.com/video/palm-beach-motorized-shutters-video-detail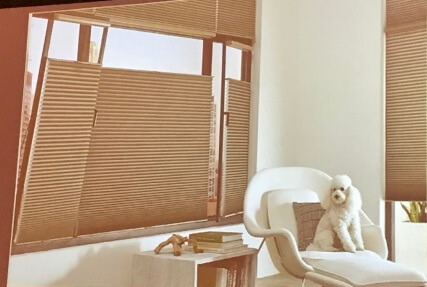 Duette, Hunter Douglas's new flagship product, offers two new great options: (1) LightlockTM offers unprecedented darkness in a room; and, (2) Duette for tilt windows is now available! This is a much-requested option in our area and we're thrilled to be able to offer it to our customers.
Also, these are the most energy efficient window coverings ever! The PowerViewTM motorization system is second-to-none in ease of operation, and now integrates with most smart home technology systems available today.
We're excited to see what the next 100 years brings in window fashion innovation! Stop by our showroom today, and let us show you the beauty and style that 100 years of Hunter Douglas experience brings. We have the right product at the right price point and the right style that's perfect for your home.